Currency exchange rates. Here you can see EUR, USD, GBP (you can modify table) currencies foreign exchange rates. Choose any currency and check foreign exchange rates. In this general table you see three default currencies' foreign exchange rates at once, but if you're interested only in one currency, you can choose by click from the currency list below. If you want to check exchange rates and take a look at chart of exact pair e.g. EUR/USD, USD/JPY, GBP/USD etc., you have to click on the rate (numbers) in the table below. This flexible currency exchange rates table lets you follow any currency pair of the world, modify currency table, print pair charts, do analysis. All currencies data are fresh and accurate, so we are glad you can use this tool.
Choose main currency you want to see foreign exchange rates:
Euro foreign exchange rates US dollar foreign exchange rates GB pound foreign exchange rates
Most popular currency pairs
Live exchange rates today:
Currency
GBP
USD
EUR
Code
Free Currexy.com financial advices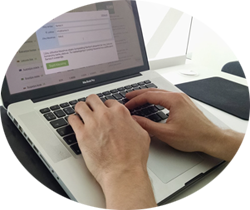 Currency exchanges
Forex
Bitcoin, cryptocurrency
Money, banknotes
Investment
We are happy to share our huge experience in financial sector, forex, currency exchanges, cryptocurrency market. If you have question related with currency, exchanges, crypto or other financial instrument, just ask, and we'll try to answer. Don't hesitate to ask a question!
All answers and questions
will go public to build questions and answers base for currexy.com visitors.